ENTERTAIN
There's no better way to kick off a party and set the tone than with a glass of bubbly. Add in simple pairings like truffle fries or sushi and you've got yourself an easy appetizer hour.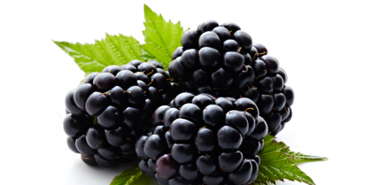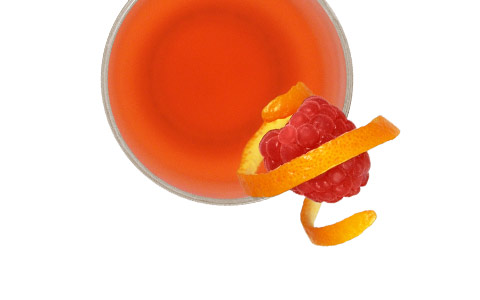 RECIPES
Make your planning easier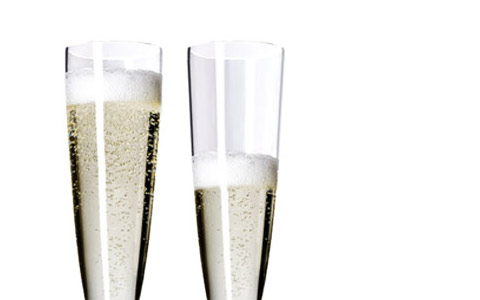 Serving Tips
Domaine Ste. Michelle at its best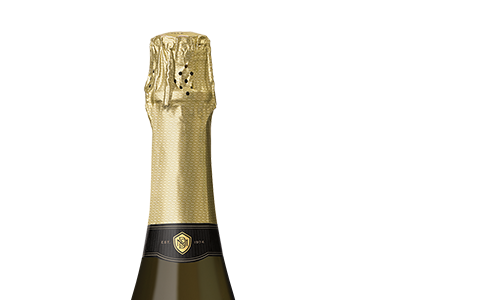 How Much to Buy
Planning a get together?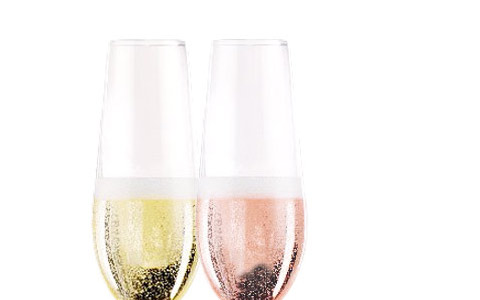 Sparkling 101
A Sparkling Education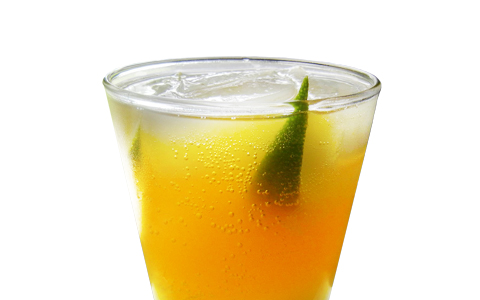 Shake The Vine
More Amazing Wine-Based Cocktails