how much to buy?
For receptions you can count on each person having:
glasses

1 hour reception
If you're hosting an appetizer hour, count on each guest having 1.5 glasses.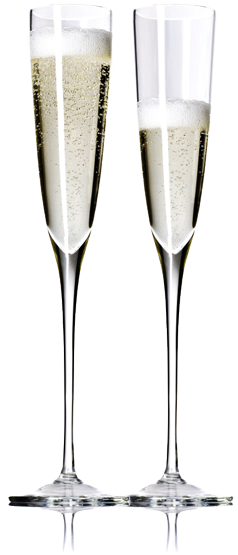 1/2
bottle per person

3-4 hour reception
For a 3 or 4 hour event, anticipate ½ bottle per person (plus extra for the host!).

10
people
=
6
bottles
new year's eve
For 10 people ringing in the New Year, plan on 6 bottles.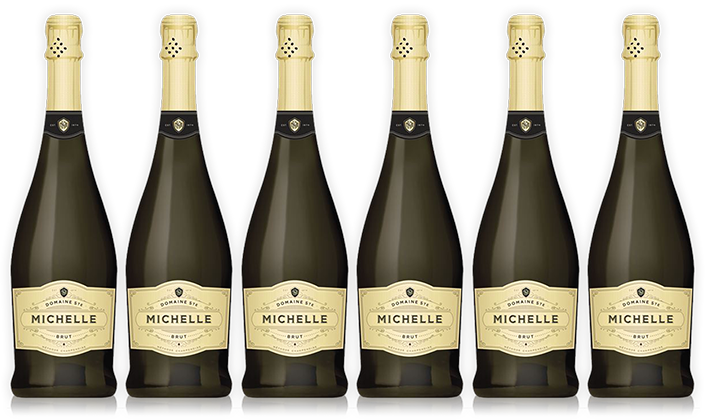 150 people = 4 cases
for your wedding
For wedding toasts, figure four cases (48 bottles) for every 150 people.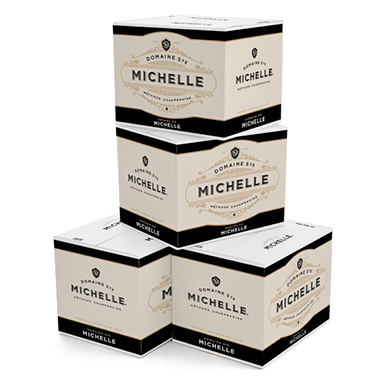 extra
Have extra bottles of Domaine Ste. Michelle at the end of your event? Not to worry. Because we use méthode champenoise, it will last a year or two so long as it is stored in a cool, dark place. Next time your friends are over, you'll have bubbles to share.