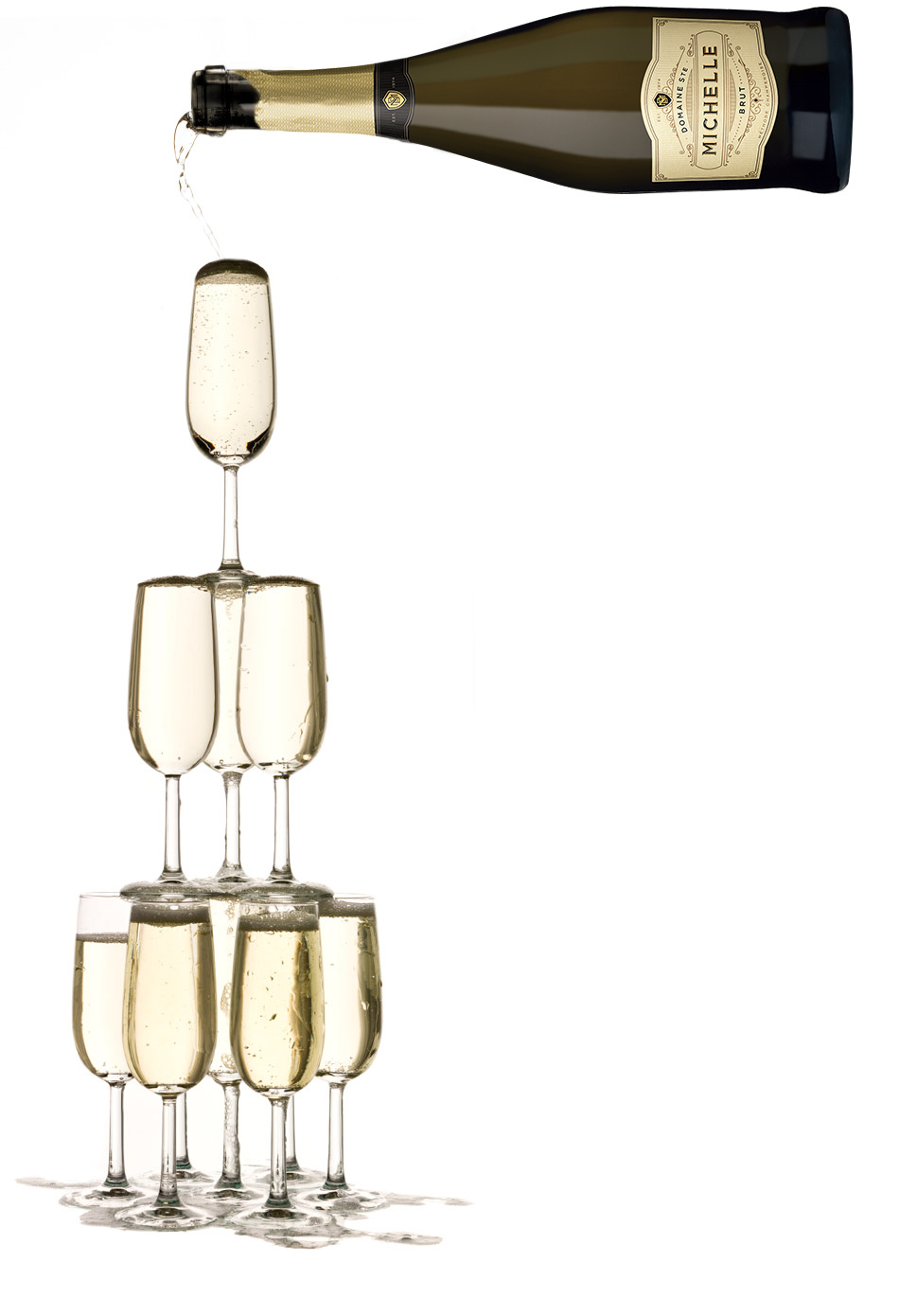 Sparkling Wine 101
champagne or sparkling wine
is it the same thing?
Tradition dictates that only sparkling wines made from grapes grown and produced in the Champagne region of France can be called "Champagne." The wine industry is rich in tradition, and we've chosen to respect this important historical distinction.
Domaine Ste. Michelle is crafted in the same way as traditional Champagnes, using Méthode Champenoise, but our grapes are grown in Washington state. With our home in the Pacific Northwest, Domaine Ste. Michelle is referred to as "sparkling wine."
Méthode Champenoise
what is it?
Pronounced may-tud sham-pen-whaz, it is the traditional way to make Champagne and sparkling wine. A sign of quality and a nod to tradition, it requires the secondary fermentation to be in the bottle rather than a tank. This fermentation can last anywhere from several months to 6 years.
To get the secondary fermentation going, the dosage - a mixture of sugar and yeast- is added to the still wine. Once bottled and capped, it rests in the cellar. The resulting carbon dioxide stays in the bottle, giving the wine those bubbles we adore.
It is at the end of this process that the cap is removed and replaced with the familiar cork and wire cage.